NCANA Annual Meeting 2023
September 22 - 24, 2023
Charleston Marriot (170 Lockwood Boulevard)
Charleston, SC
**The meeting is currently sold out.  If you would like to be added to the waitlist please email [email protected].**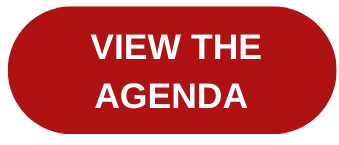 This program has been prior approved by the American Association of Nurse Anesthesiology for 25.00 Class A CE credits; Code Number 1043646; Expiration Date 9/24/2023. AANA designates this program as meeting the criteria for up to 1.00 CE Credits in pharmacology/therapeutics. 
Book your hotel stay: 
**Hotel room block is now sold out**
Hotel Address: 170 Lockwood Boulevard Charleston, South Carolina 29403

Overnight Valet Parking $20.00 per day
Overnight Self-Parking $10.00 per day
Event Self-Parking $3.00 per day
Event Valet Parking $10.00 per day
Additional self-parking is available in the City Garage located next door at 99 WestEdge. The charge is $25.00 per 24 hour period and is payable to the garage attendant by MasterCard, Visa, or cash. 
NCANA PAC Annual Meeting Reception:

**The PAC event is sold out, no additional tickets can be purchased for this event**
This year's affair will be a low key event to mingle and unwind before you head out to dinner. We will also have a limited number of silent auction items available for you to check out and bid on.

We look forward to seeing you Friday evening at 6:00 at The Charleston Marriot in the Topaz Room.  
Poster Applications & Submission: 
We are pleased to announce the opportunity to share and disseminate your scholarly work at the 2023 NCANA Annual Meeting. 
Poster presentations and viewing will be open online for two weeks prior to the meeting and one week following, from September 8th, 2023, through October 1st, 2023.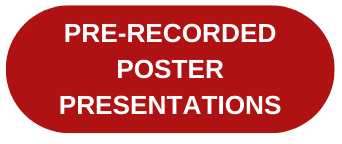 Exhibitor/Sponsor Information:
View the exhibitor/sponsor prospectus
Exhibitor/Sponsor registration is now closed.
Program Sponsor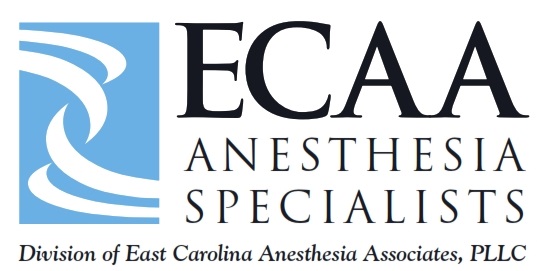 Platinum Sponsor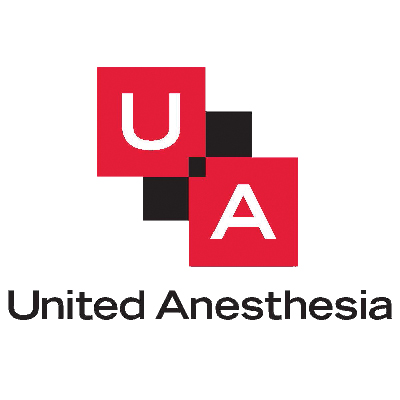 Gold Sponsor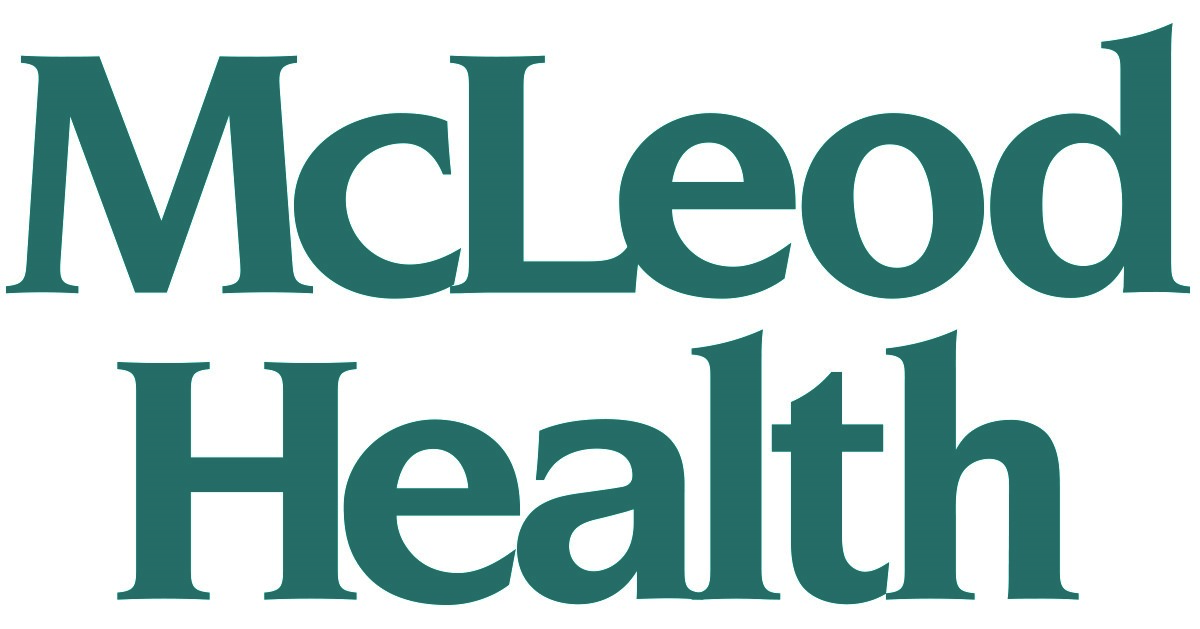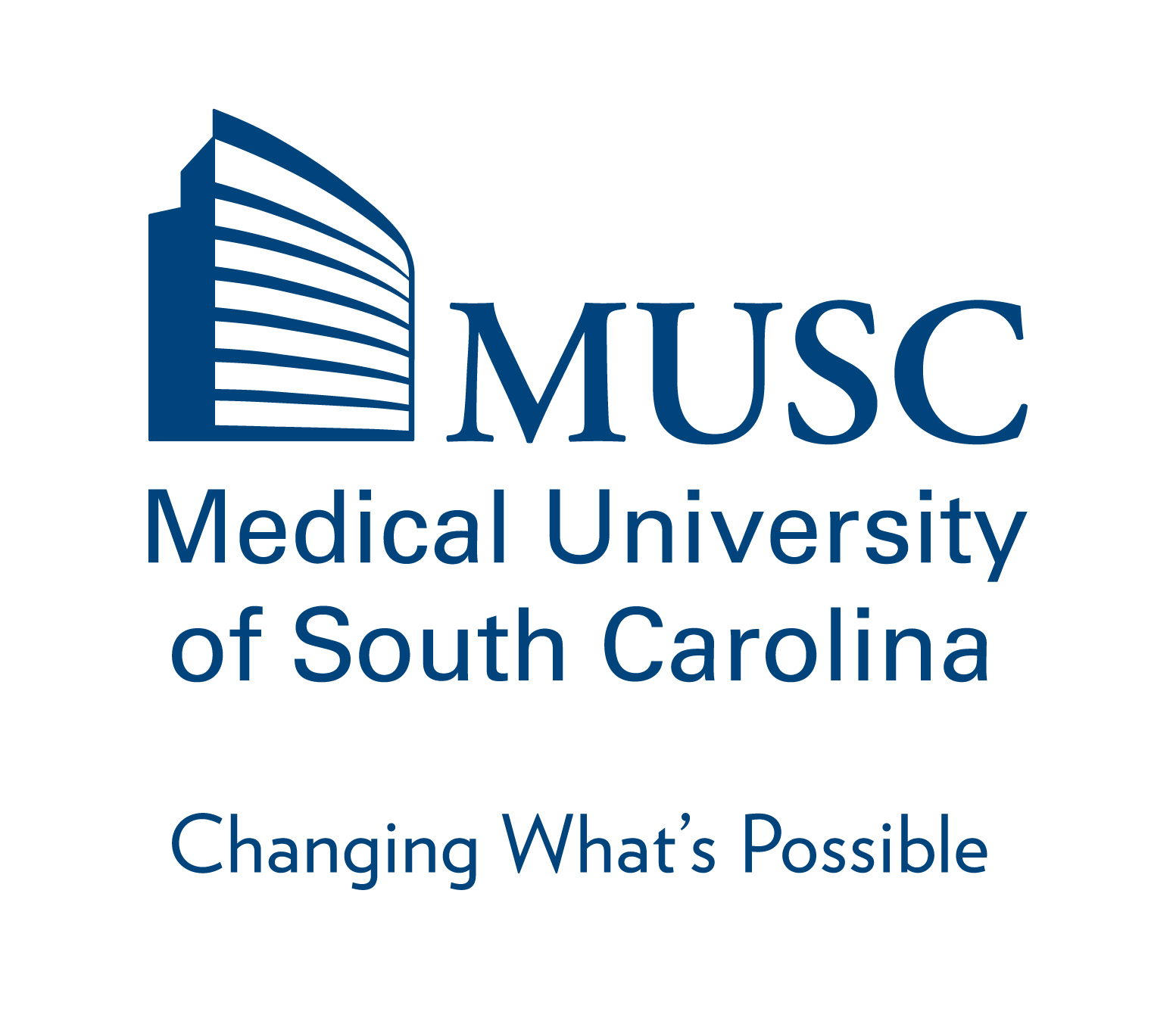 Silver Sponsor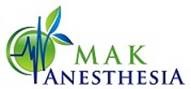 College Bowl Sponsor

Exhibitors
Atrium Health
Aya Locums
Blumark Tax
Cary Anesthesia
Cone Health
Floyd Lee Locums
Locums for Hire
Merck
Mid-South Medical
MUSC Health
Northern Colorado Anesthesia Professionals
On Call Capital
Prisma Health
ProMed Assistance Group
Samaritans Purse
Storm Anesthesia
Sound Asleep Anesthesia
UNC Health Lenoir
Valleygate Dental Surgery Centers