NCANA Annual Meeting 2023
September 22 - 24, 2023
Charleston Marriot (170 Lockwood Boulevard)
Charleston, SC
Abstract Submission:
The abstract submission system is now closed.
Submission Deadline: January 31, 2023
Grading Deadline: February 18. 2023
Notification Deadline: February 20-28, 2023

Once the abstracts are selected, the chosen speaker(s) will be notified and reimbursement regarding travel, expenses, and honorarium.
Book your hotel stay: 
The NCANA has secured a block of rooms at the host hotel $242 a night (plus taxes and fees)  The last day to book a discounted hotel room is September 1, 2023 or whenever the room block is sold out, whichever happens first.
Hotel Address: 170 Lockwood Boulevard Charleston, South Carolina 29403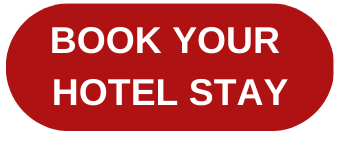 Overnight Valet Parking $20.00 per day
Overnight Self-Parking $10.00 per day
Event Self-Parking $3.00 per day
Event Valet Parking $10.00 per day

Additional self-parking is available in the City Garage located next door at 99 WestEdge. The charge is $25.00 per 24 hour period and is payable to the garage attendant by MasterCard, Visa, or cash.
Exhibitor/Sponsor Information:
Exhibitor/Sponsor registration for this meeting is now open! 
View the exhibitor/sponsor prospectus
Register to be an exhibitor/sponsor