Board of Directors
The NCANA Board of Directors consists of 9 active members (CRNAs) including 5 NCANA officers (president, president elect, vice-president, secretary, and treasurer) and 4 district directors. The officers comprise the NCANA Executive Committee.
The Board of Directors also includes 2 student registered nurse anesthetists (SRNAs). These associate members serve as non-voting student representatives and are appointed by the Board on a rotating basis.
Learn more about the Board of Directors and Executive Committee in the NCANA Bylaws.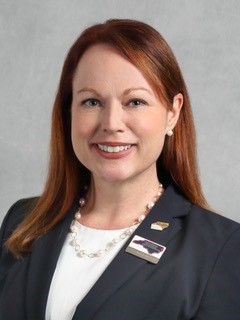 President: Elena N. Meadows, DNP, CRNA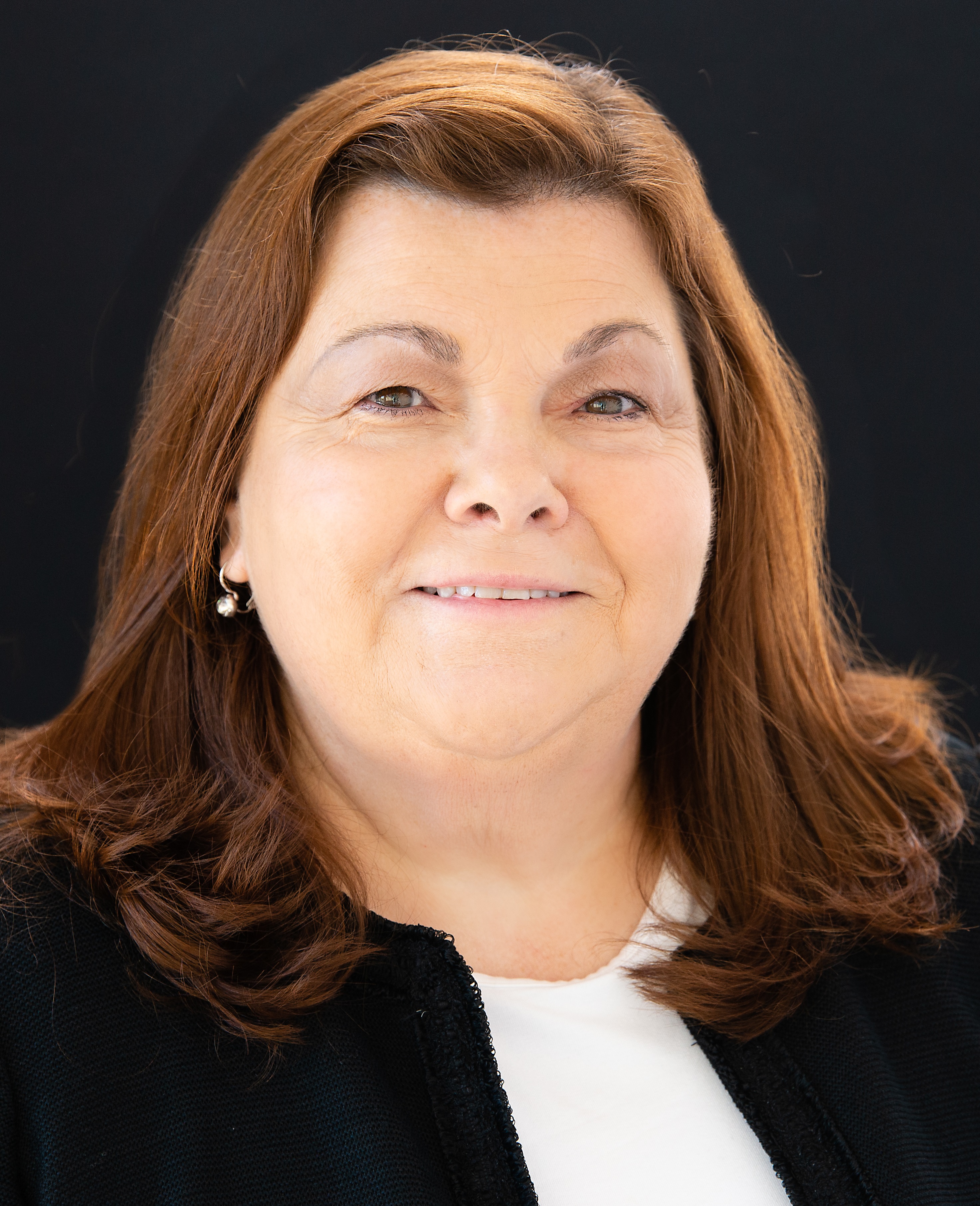 Immediate Past President: Sherry Bernardo, DNP, CRNA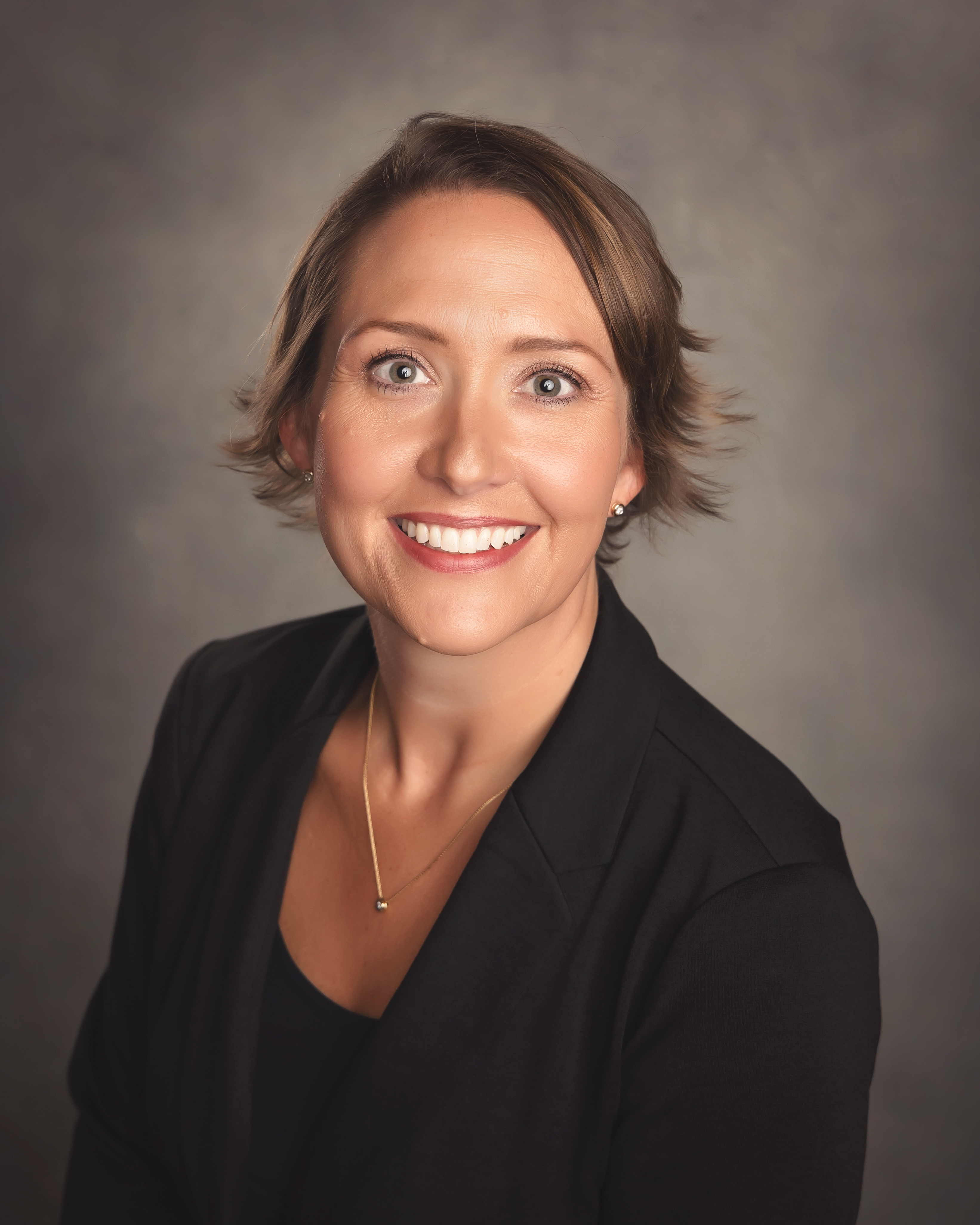 President- Elect: Megan Conner, PhD, CRNA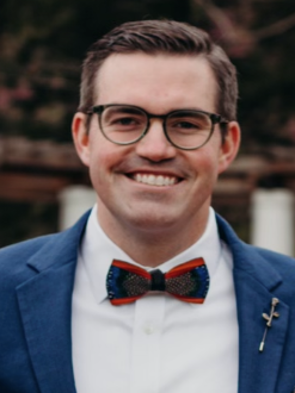 Vice President: Bill Cobb, CRNA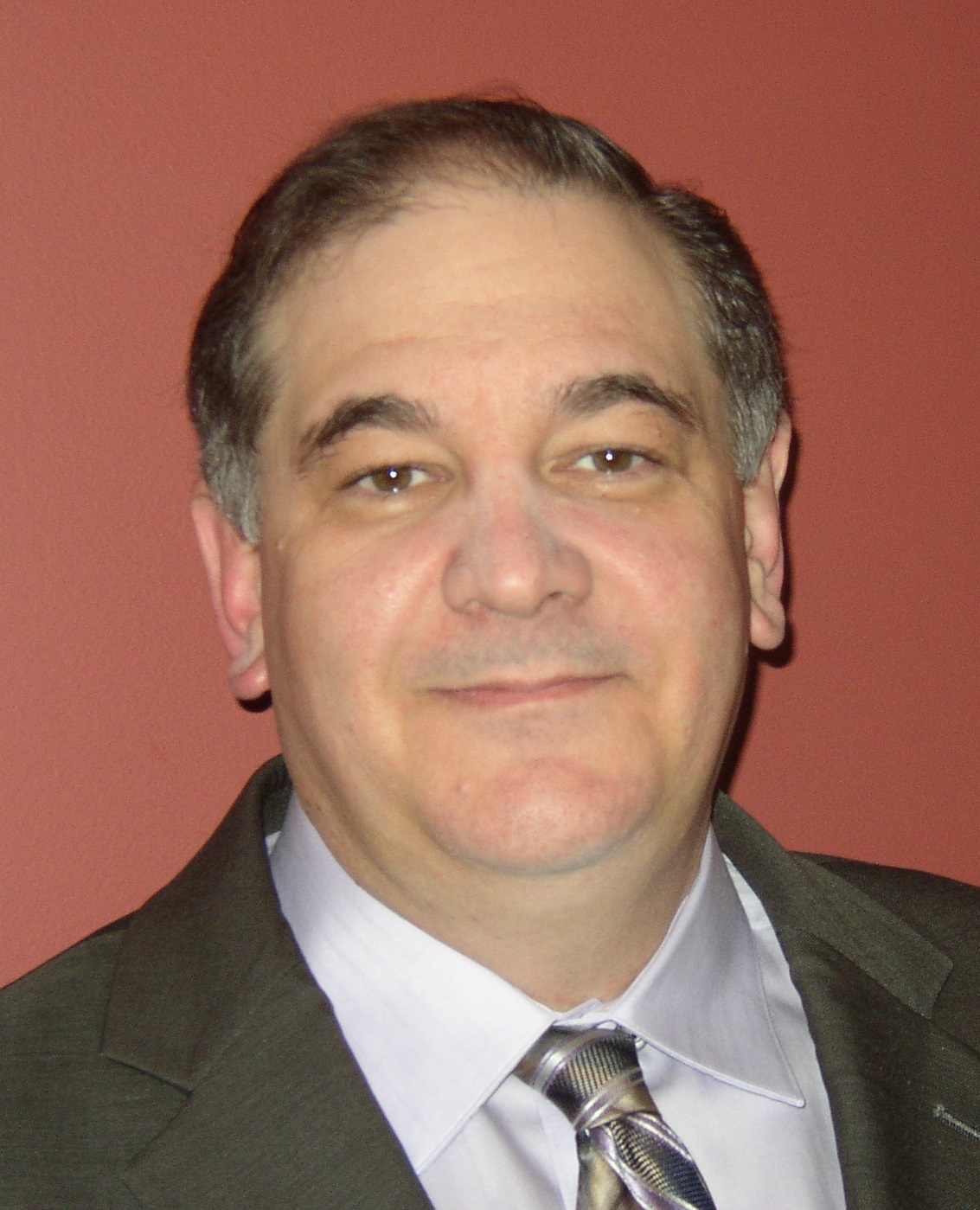 Treasurer: Robert Matthews, PhD, CRNA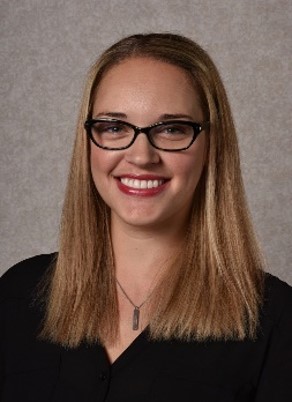 Secretary: Kendra Hetrick, CRNA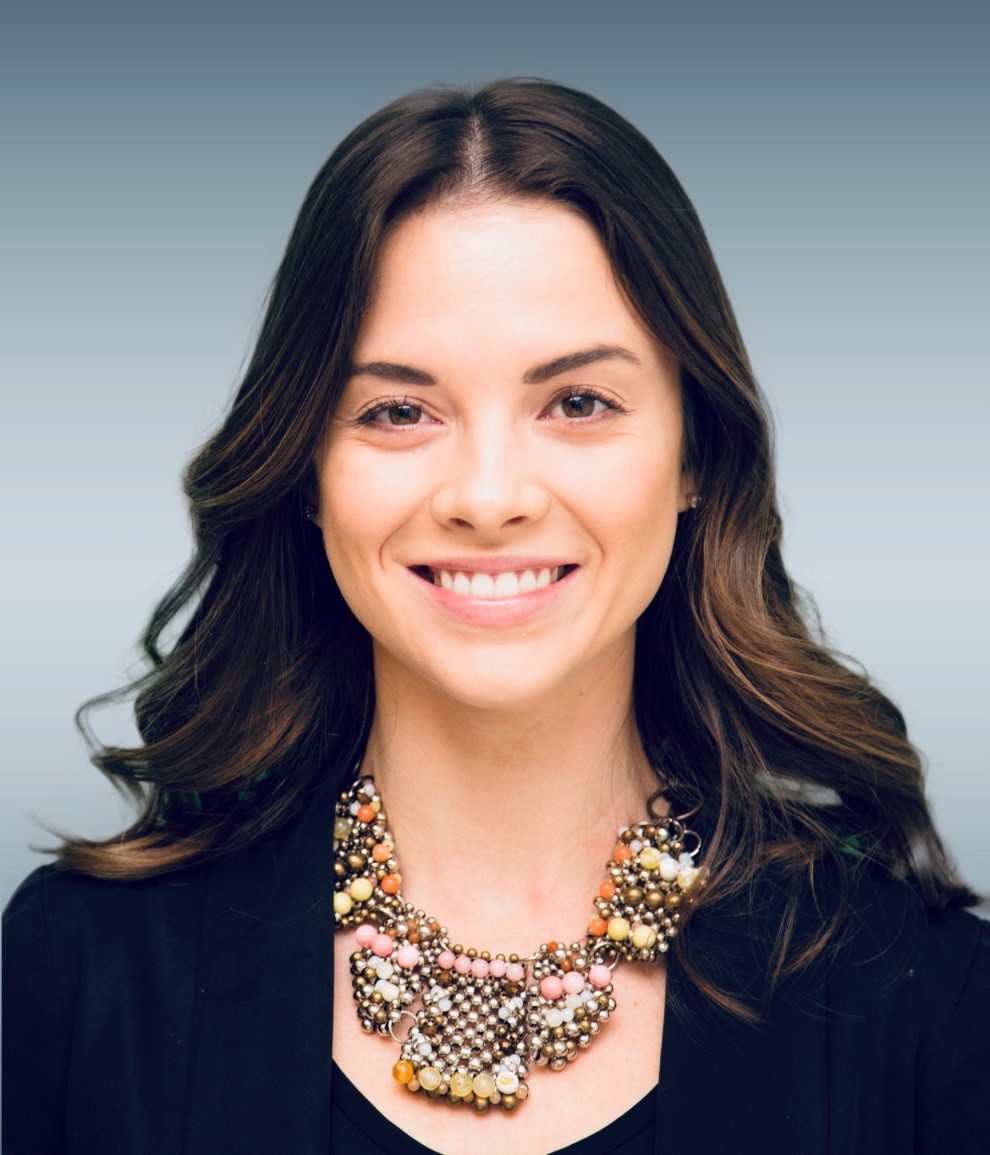 District 1 Director: Kasey Morgan, MS, CRNA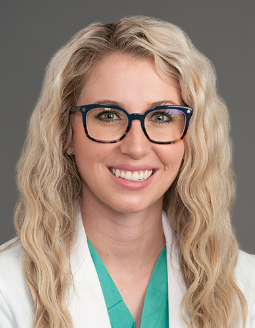 District 2 Director: Caroline Killmon, MS, CRNA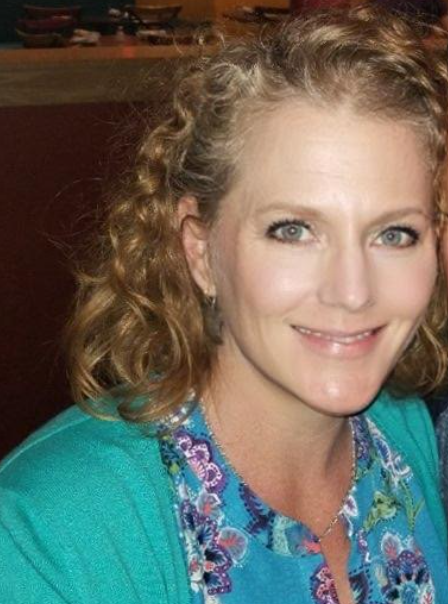 District 3 Director: Aimee Finnie, CRNA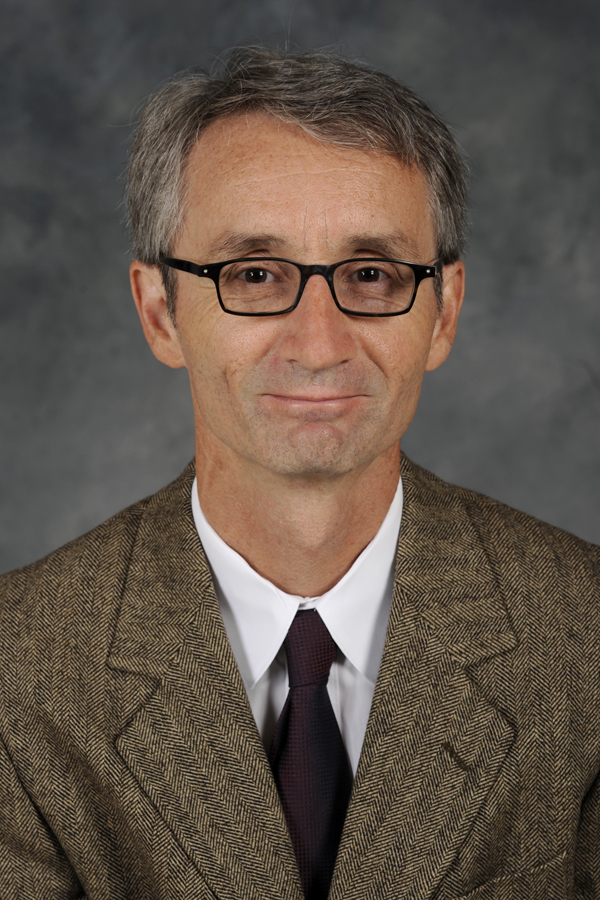 District 4 Director: Ian Hewer, PhD, CRNA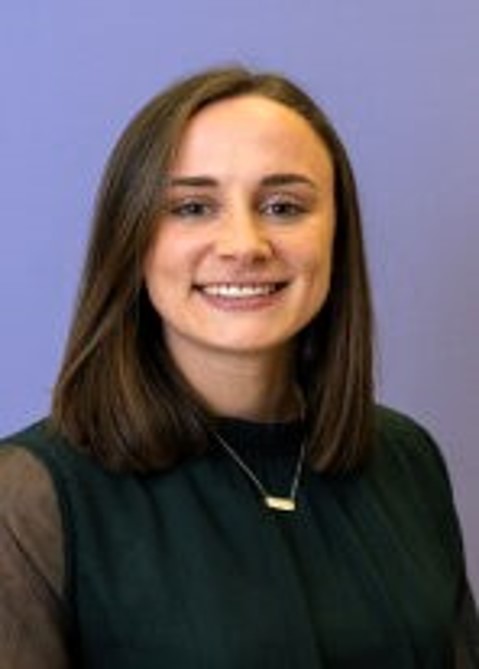 Student Representative: Breanna Love, SRNA
Program: ECU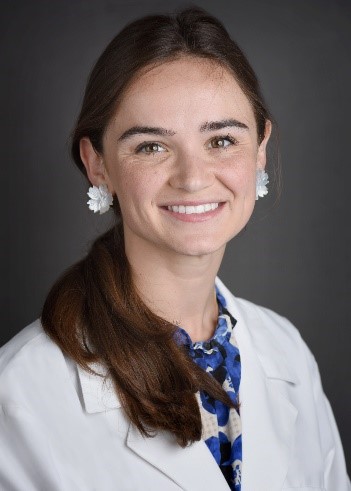 Student Representative: Anna Taylor, SRNA
Program: Charlotte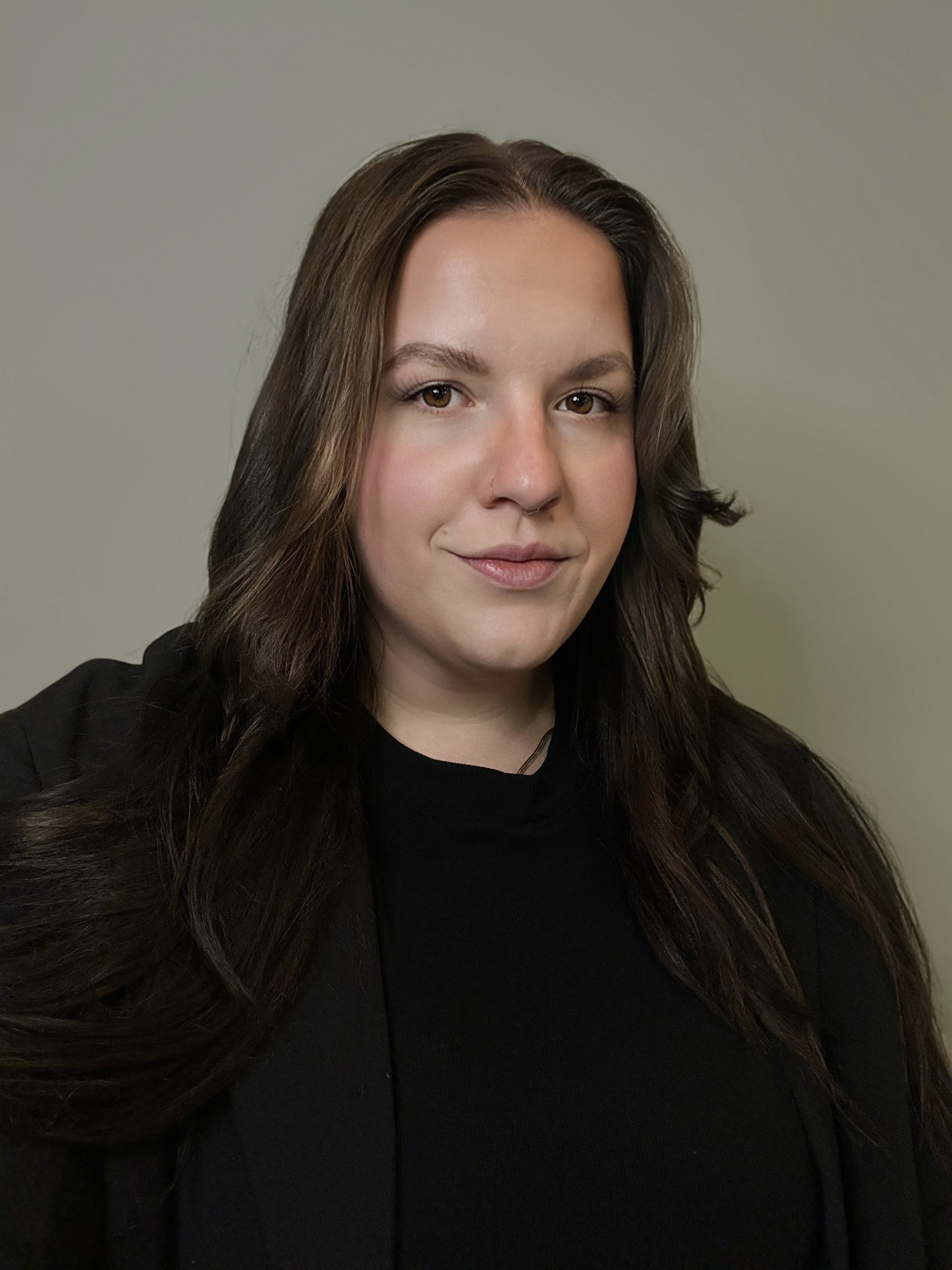 Student Representative: Ali Papi, SRNA
Program: UNCG
Committees 
AANA Foundation
Director:  
Education & Research
Chair: Zachary Smith
Committee Members: Deb Flaherty, Ian Hewer, Sandra Pena, Derrick Glymph, Cassie Dozer, Stacey Schlesinger, Luci New, Renee Levine
Student members (LEAD Scholarship)- Rachel Civale (Duke University) & Corrine Hauck (Wake Forest University) 
Federal Political Directors
Co-Chair: Jessica Szydlowski-Pitman and Stephanie Brogdon
Government Relations
Chair: Stacy Yancey
Committee Members: Tiffany Lin, Jessica Szydlowski, Kasey Morgan, Forrest Dunnahoo, Elena Meadows, Bill Wade, Johanna Newman 
Public Relations
Chair: 
Program
Co-Chairs - Chris Simmons and Kendra Hetrick
Committee Member: Kasey Morgan
Political Action 
Committee Members: Bob Whitehurst, Kimberly Gordon, Alex Munsey 
Bylaws
Chair - Bob Matthews 
Ethics
Chair - Bob Matthews

Finance
Chair - Bob Matthews

History
Chair - Cathy Briggs 
Nominating
Board Nominated Member - 
District 1 - Julie Pearson
District 2 - Krystal Privette
District 3 - Jessica Metzler
District 4 - Robert Dickinson
Peer Assistance & Wellness
State Directors - Linda Stone and Luci New
Committee Members: Becky Cranford, Bowen Griffith, Sarah Browning, Emily Funk, Nicholas Glover, Bernadette Johnson, Thomas Winn
State Reimbursement Specialist
Bob Matthews 
LEAD Scholarship Director
Deb Flaherty